Raging Thunder Adventures
Raging Thunder Adventures is one of the largest adventure companies in Australia. They have a reputation for excellence and have established themselves as a World Leader in Adventure Tourism.
For a truly memorable experience, try a balloon flight at dawn over the Atherton Tablelands. Just one of the many tours Raging Thunder offer. Their product range include a series of adventure tours suitable for all levels of excitement including White Water Rafting on the Tully and Barron Rivers, Sea Kayaking on the Great Barrier Reef and Canyoning through the rainforest.
The World Heritage listed, wet tropical rainforest is their work bench. Their guides are trained to leave nothing but a footprint and take nothing but photos. The mood of their trips is informal; the emphasis is on team work and sharing. The pioneering of their tours and equipment, safety procedures, and highly trained adventure guides, have made Raging Thunder Adventures the leaders in Adventure Tourism.
Learn more
Raging Thunder Adventures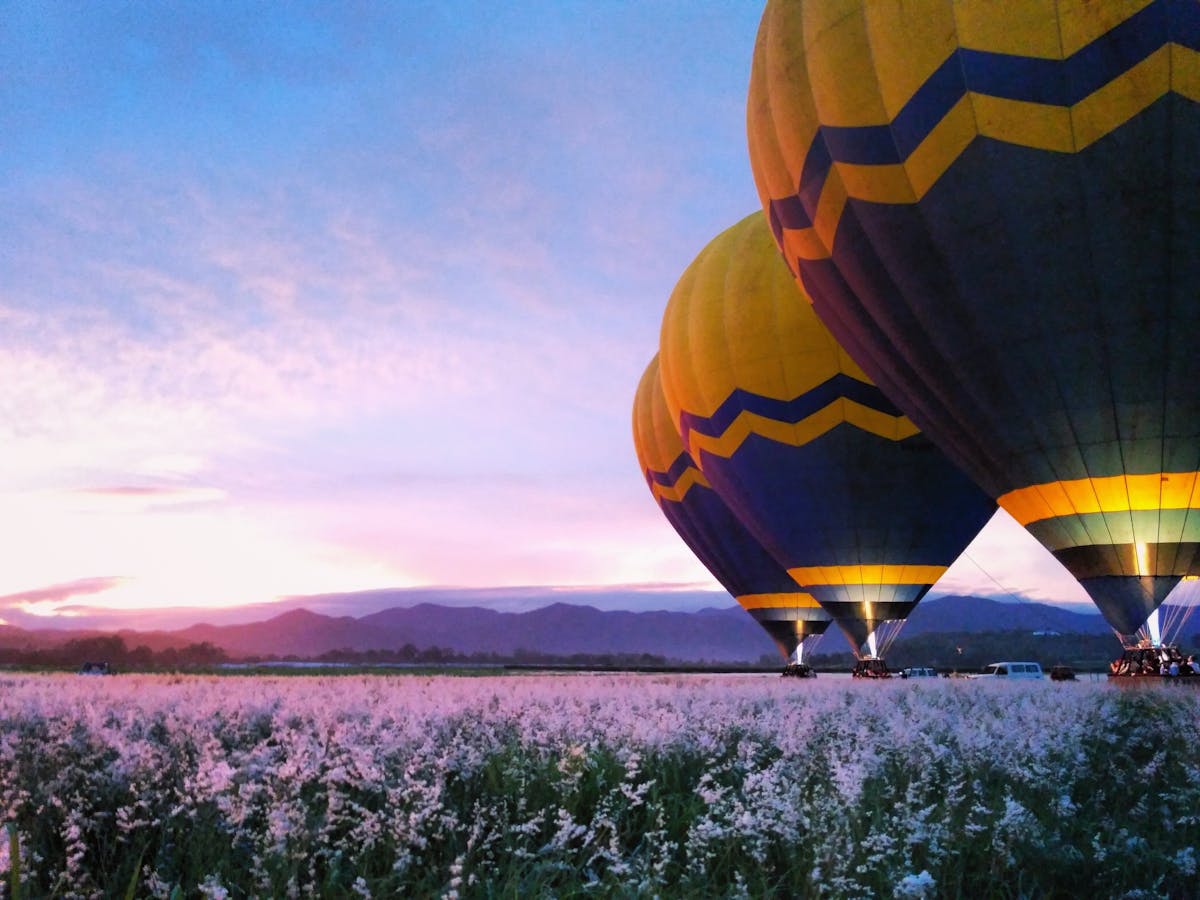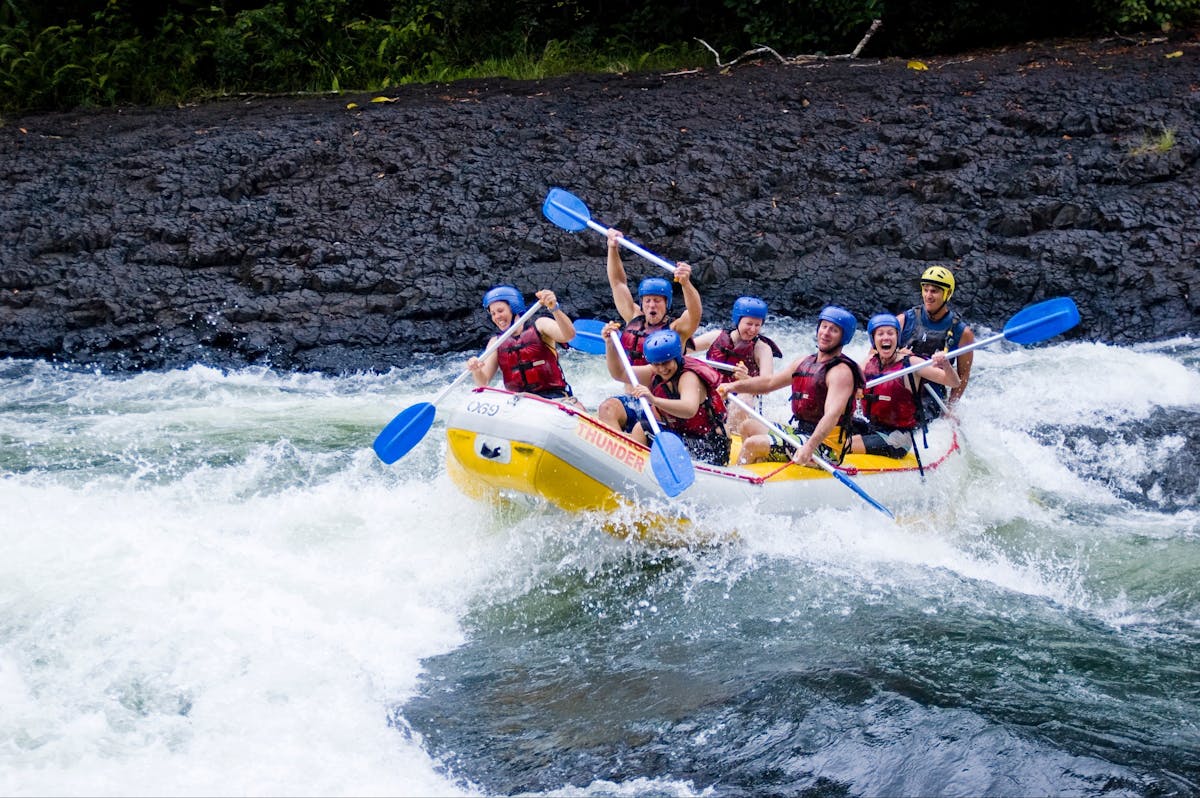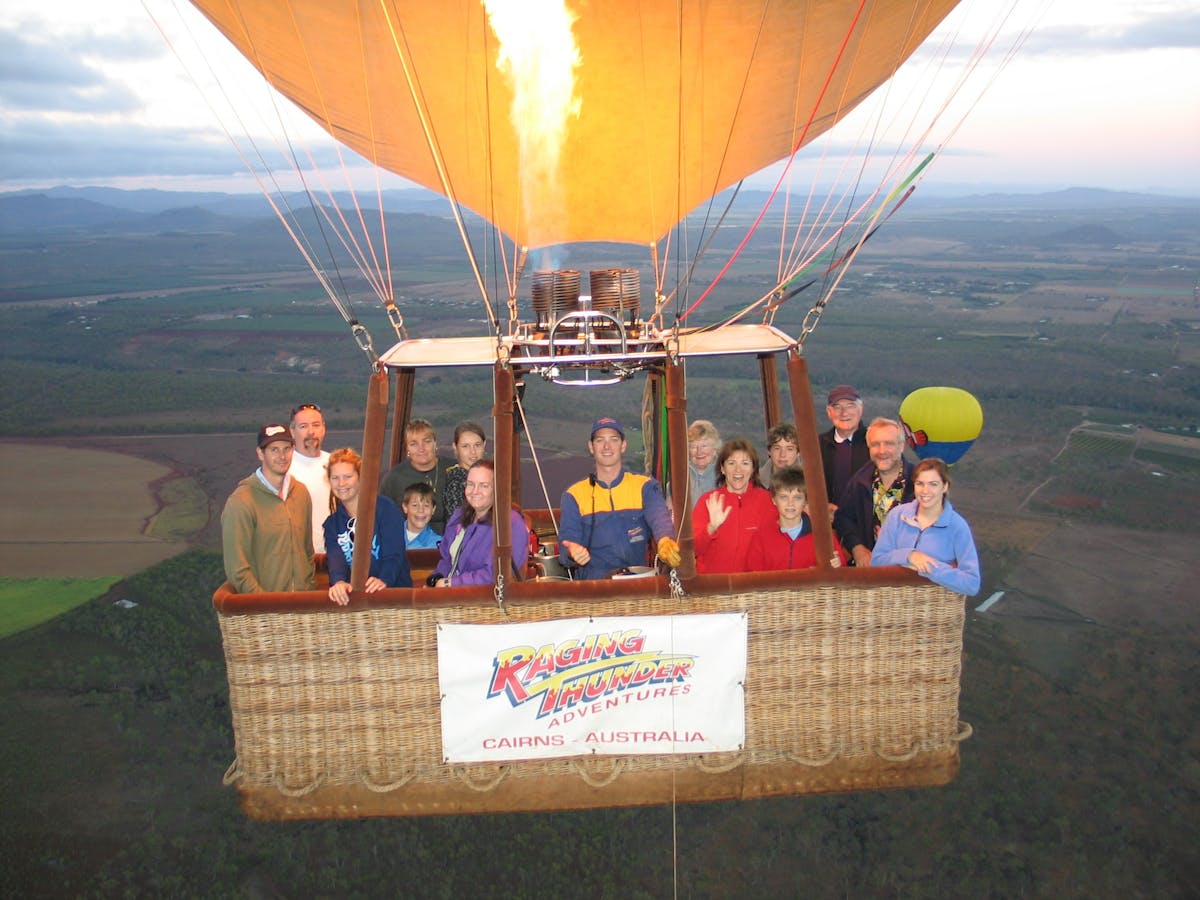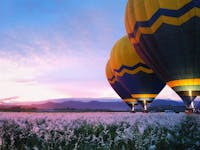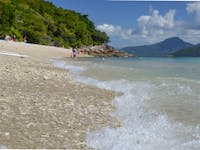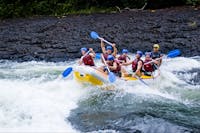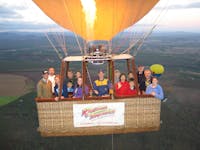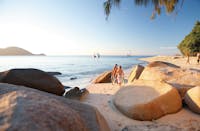 Citizens of the Great Barrier Reef
"The actions of people across the planet will define the future of the Great Barrier Reef."
Andy Ridley – Founder Earth Hour & CEO Citizens of the Great Barrier Reef
We all have a responsibility to protect our natural heritage. The threats to the Great Barrier Reef are real and immediate, but if we respond now with action not apathy, there is hope.
We're mobilising a global network of Citizens, committed to taking action for the Reef and the planet. Our message to the world is that the Reef is still beautiful, inspiring and most importantly, worth fighting for.
Help us build a new social movement and become a Citizen of the Great Barrier Reef. By claiming your citizenship, you're not only helping the Reef – you're securing the future of the planet.
Visit the website