Ocean Freedom – Personal Snorkel & Dive
Ocean Freedom is one of two most personal Great Barrier Reef Tours operated by the passionate Cairns Premier Reef and Island Tours' team. Experience six hours of un-rushed activities at two very unique and different Great Barrier Reef sites. This luxury high speed 20 metre CAT travels to two stunning uncrowded reef locations – Wonder Wall on the Outer Edge of Upolu Reef and Upolu Cay Reef. Enjoy complimentary Adventure Drift Snorkel and Glass bottom boat tours . Interact respectfully and learn about the stunning marine life with your passionate crew.
For over 22 years, the owners' Perry and Taryn have found the right balance of care, fun and relaxation while ensuring safety and professionalism on their tours. Being an Advanced Eco Certified product they are also committed to practices to protect the reef and educate their guests in a fun way through informative Snorkel and Glass Bottom Boat Tours with their Master Reef guides or Marine Naturalists. They are also involved in an exciting Coral Nurture programme.
For a truly customer-oriented, personal reef experience Ocean Freedom and/or sister vessel Ocean Free are must do tours in Cairns. You won't be disappointed!
Learn more
Disabled access available, contact operator for details.
Ocean Freedom – Personal Snorkel & Dive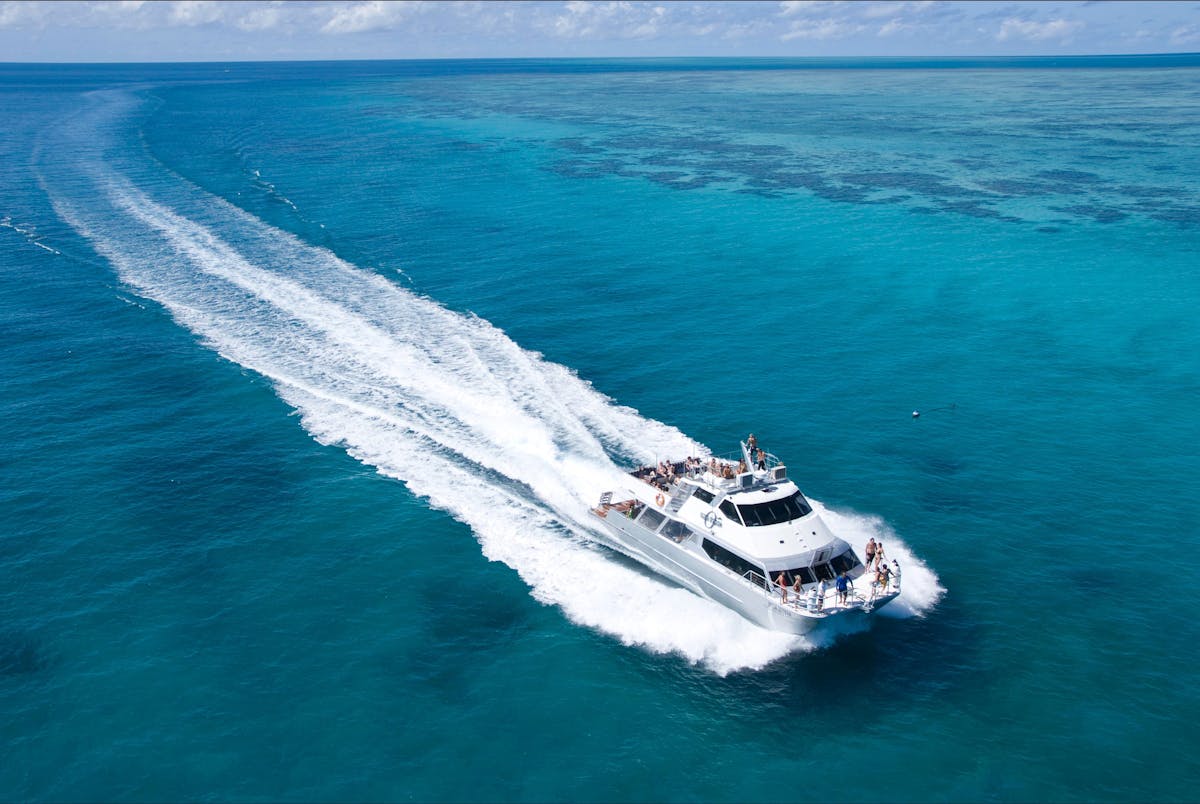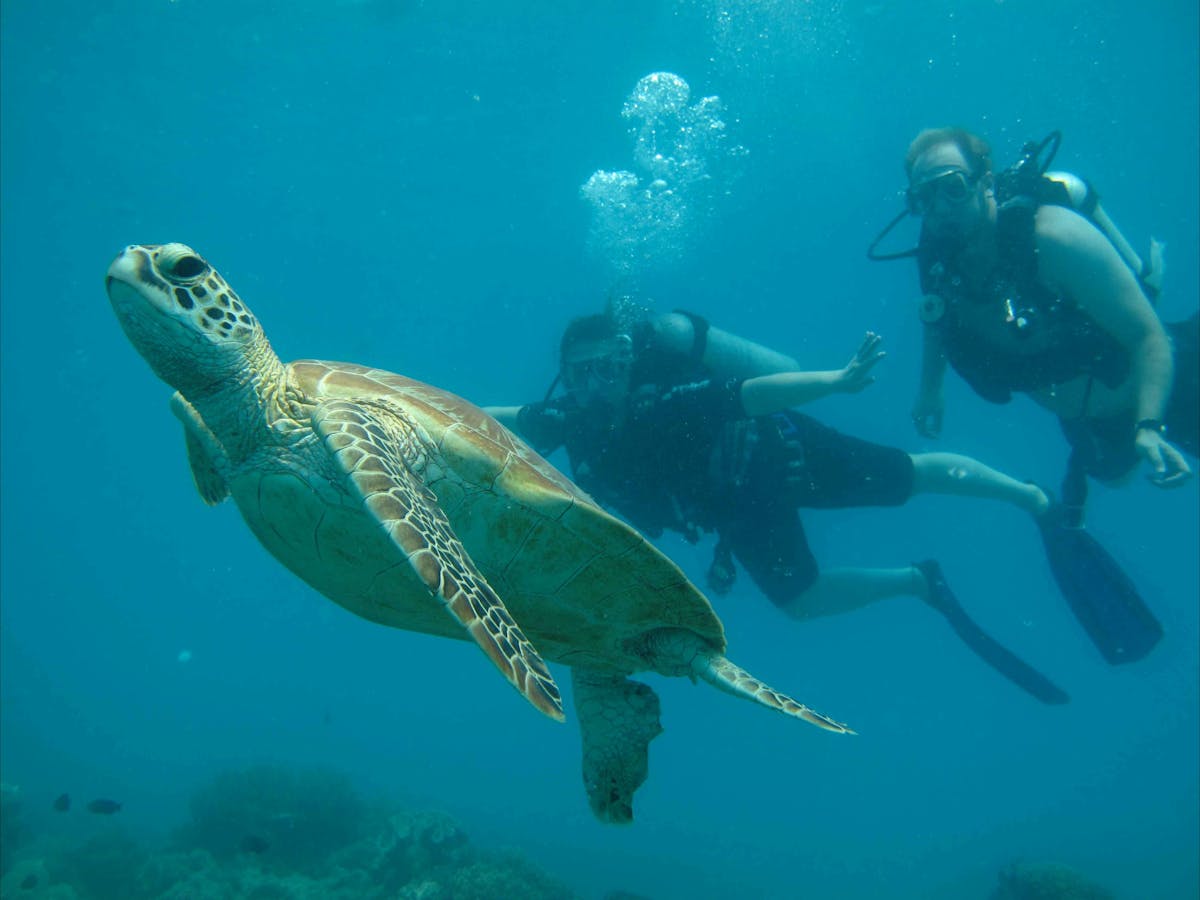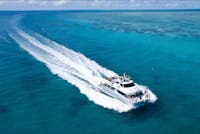 Citizens of the Great Barrier Reef
"The actions of people across the planet will define the future of the Great Barrier Reef."
Andy Ridley – Founder Earth Hour & CEO Citizens of the Great Barrier Reef
We all have a responsibility to protect our natural heritage. The threats to the Great Barrier Reef are real and immediate, but if we respond now with action not apathy, there is hope.
We're mobilising a global network of Citizens, committed to taking action for the Reef and the planet. Our message to the world is that the Reef is still beautiful, inspiring and most importantly, worth fighting for.
Help us build a new social movement and become a Citizen of the Great Barrier Reef. By claiming your citizenship, you're not only helping the Reef – you're securing the future of the planet.
Visit the website