Ocean Free – Sail to Green Island & the Great Barrier Reef
"Ocean Free" – for those guests wanting to experience a personal, boutique-style (25 guests maximum) Great Barrier Reef Tour with the bonus of having some time on tropical Green Island . For a little soft adventure, your mode of transport is a classical sailing schooner with true sailing on the journey home (wind prevailing).
On arriving at Pinnacle reef, just 1Km off Green Island, your friendly crew will brief and assist you as you step straight off the boat to explore the marine life located just one metre below the surface! Enjoy a guided informative snorkel tour on this private Marine Park reef site. Turtles, black-tipped reef sharks (totally harmless) are a common sight.
After a morning of snorkelling, diving indulge in a fresh smorgasbord lunch while exchanging reef stories . A short trip takes you straight to Green Island beach. Explore interpretative walks or relax on the pristine beach. Enjoy a glass of wine and snacks on the sail home.
The company is passionate about sustainability, is an ADV Eco certified product, involved in "coral nurturing" and future surveying on their reef sites.
For a truly customer-oriented, reef experience choose "Ocean Free Sail " or sister vessel "Ocean Freedom Cruise". You won't be disappointed!
Due to COVID-19 restrictions please contact the business for the most up to date information regarding opening times and services.
Learn more
Disabled access available, contact operator for details.
Ocean Free – Sail to Green Island & the Great Barrier Reef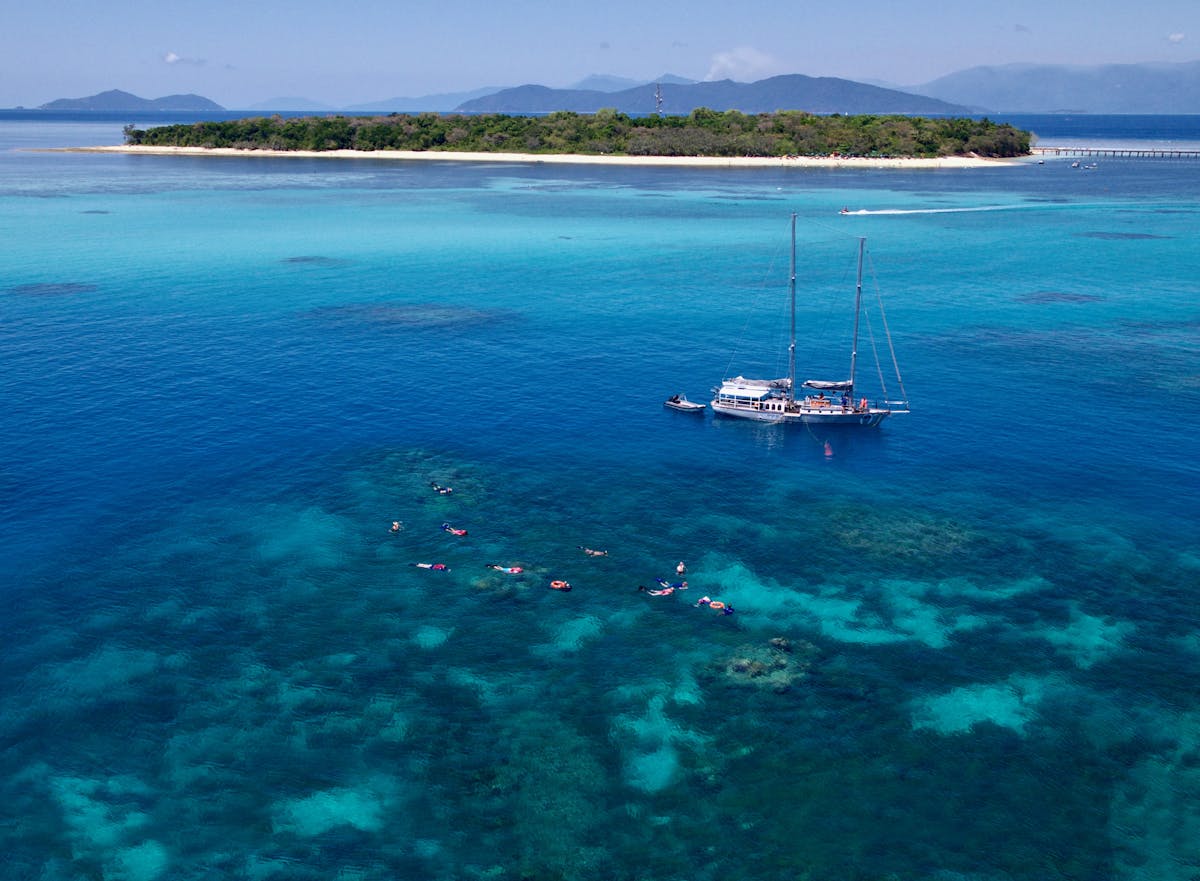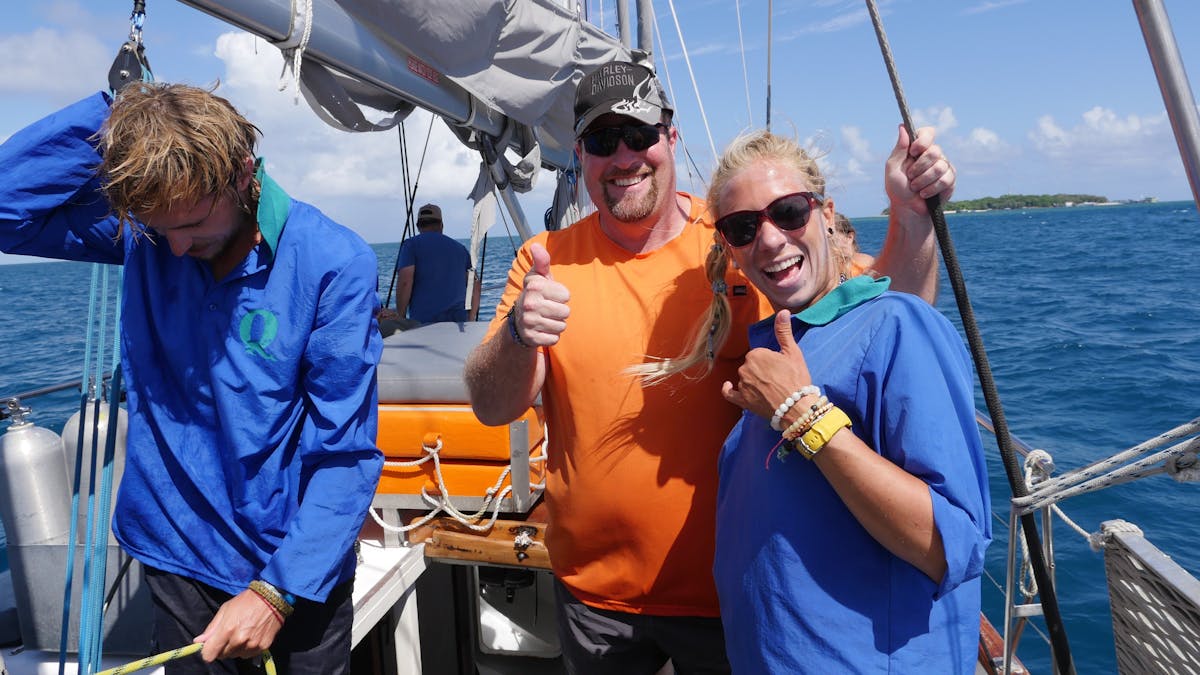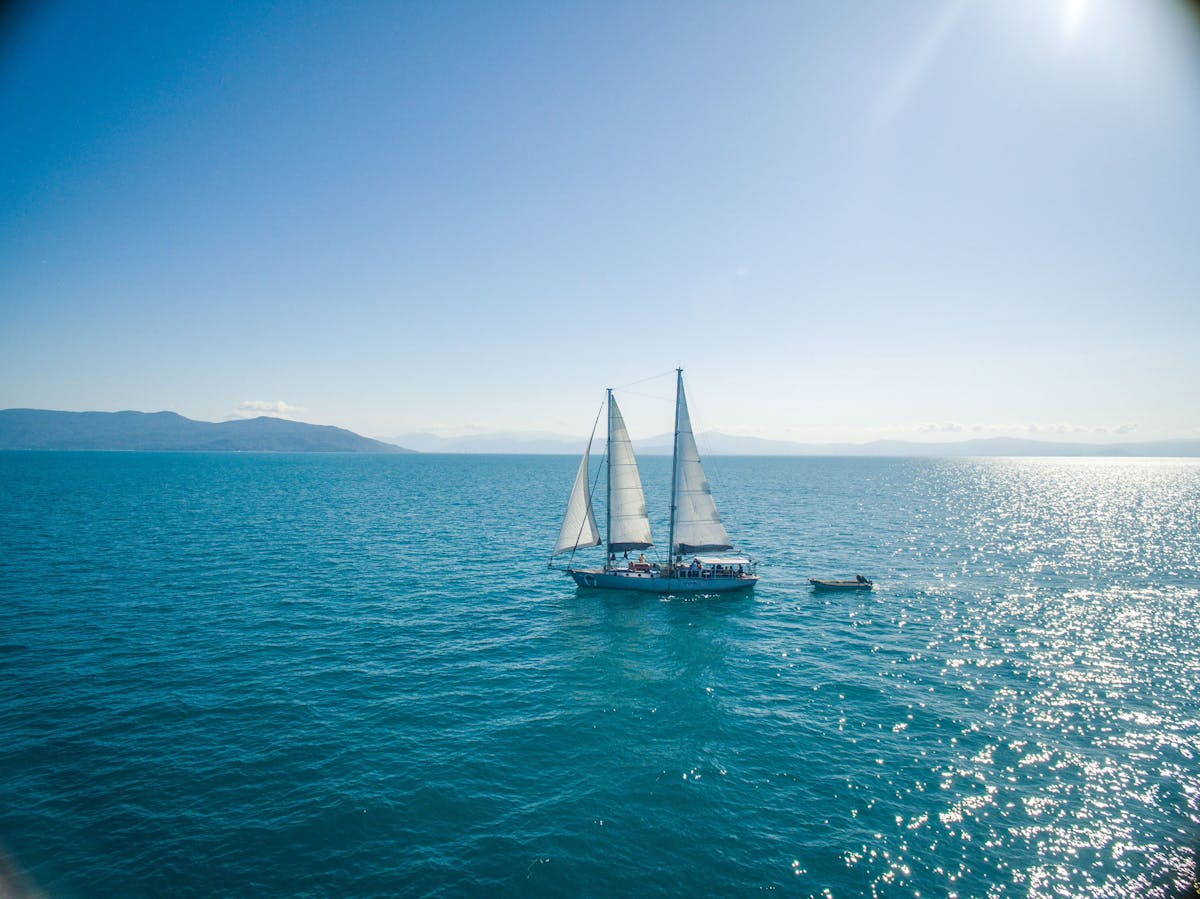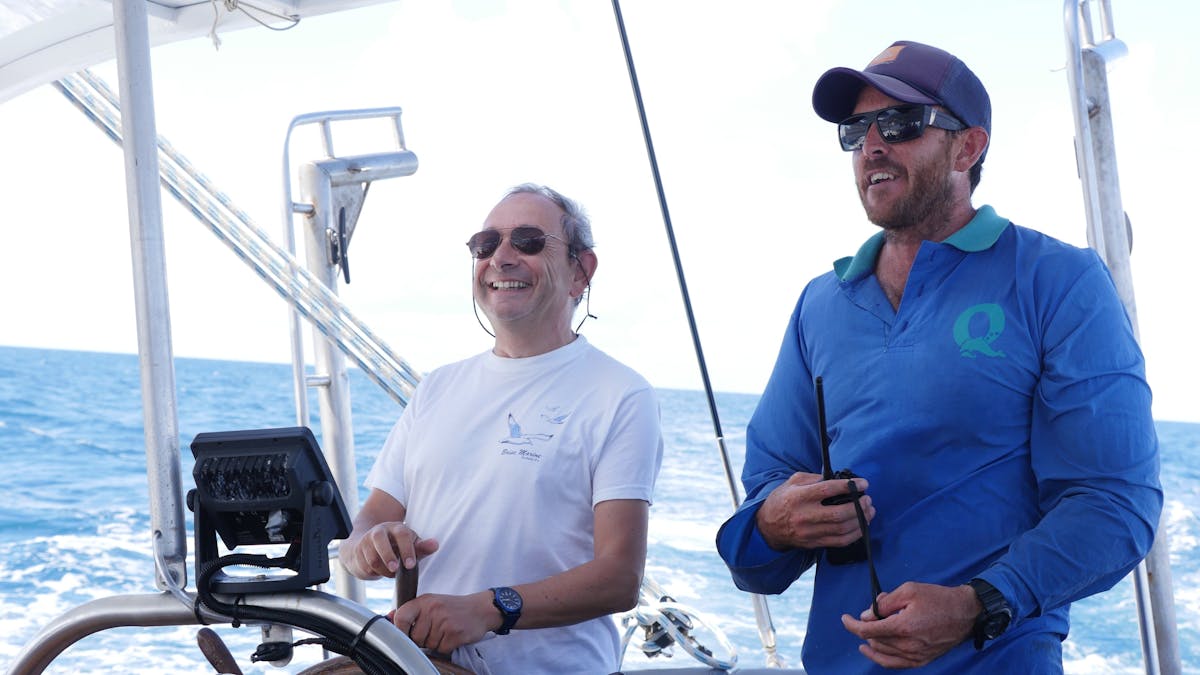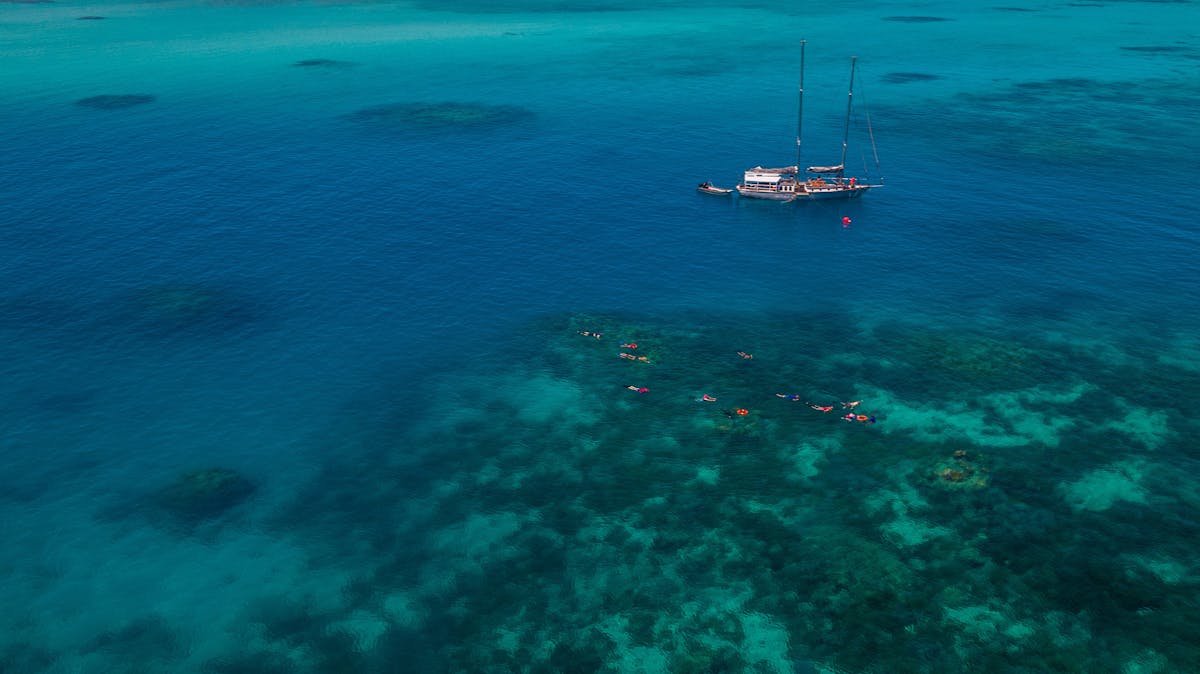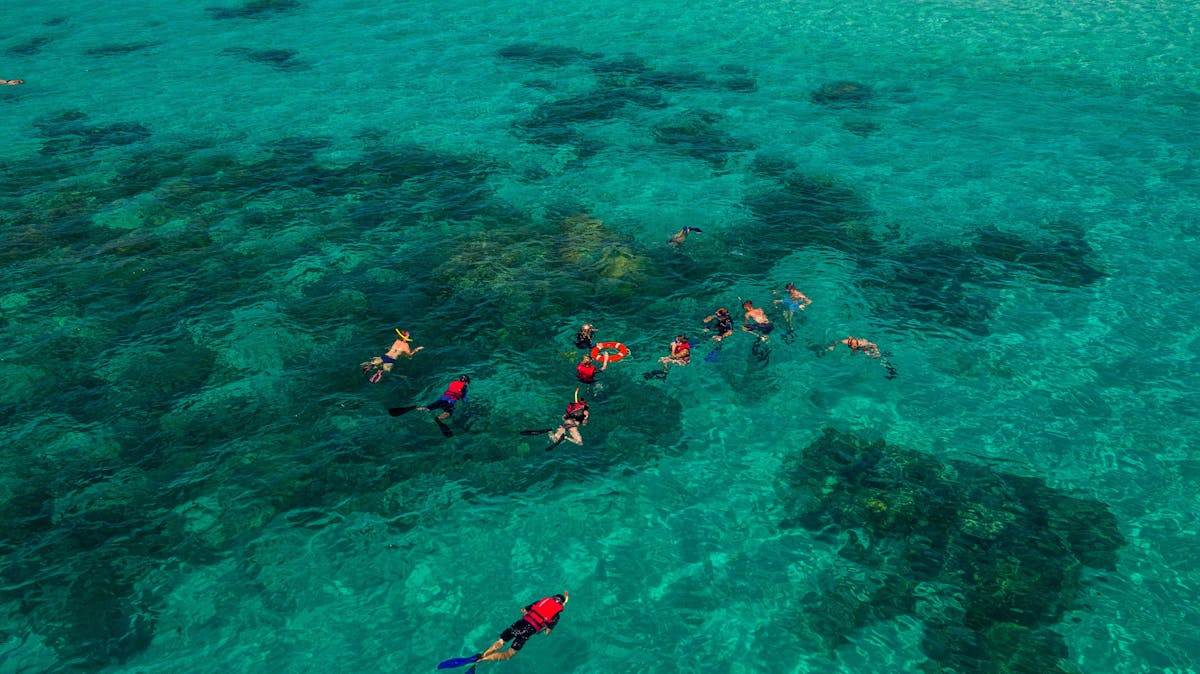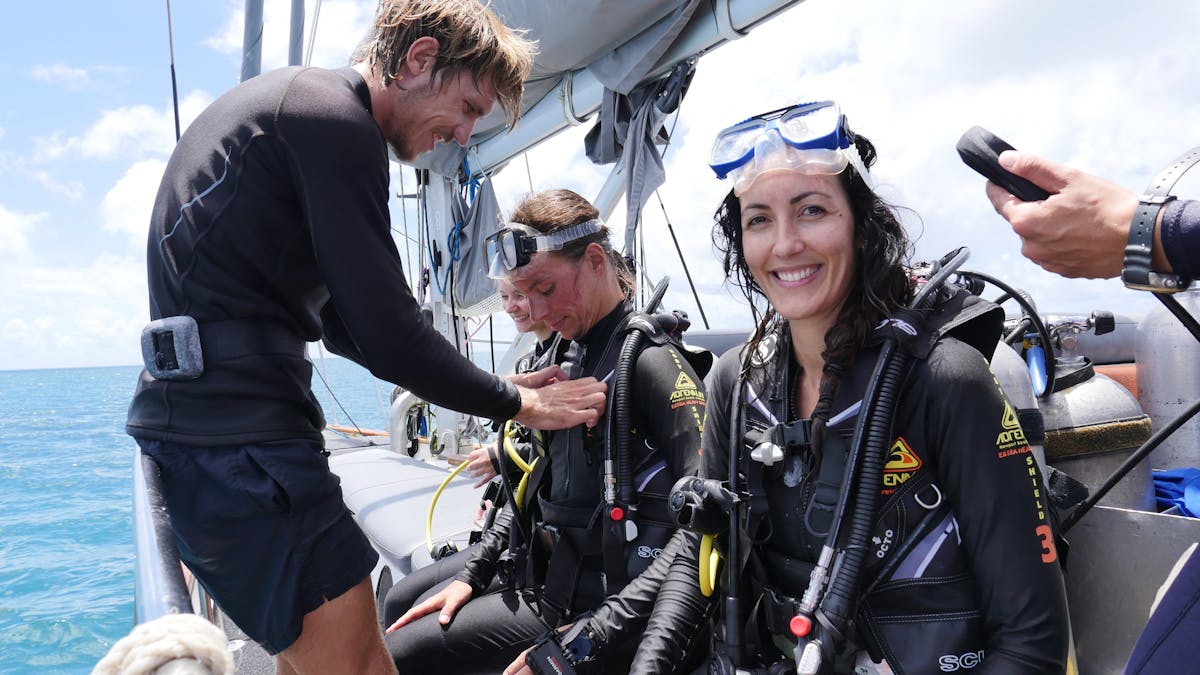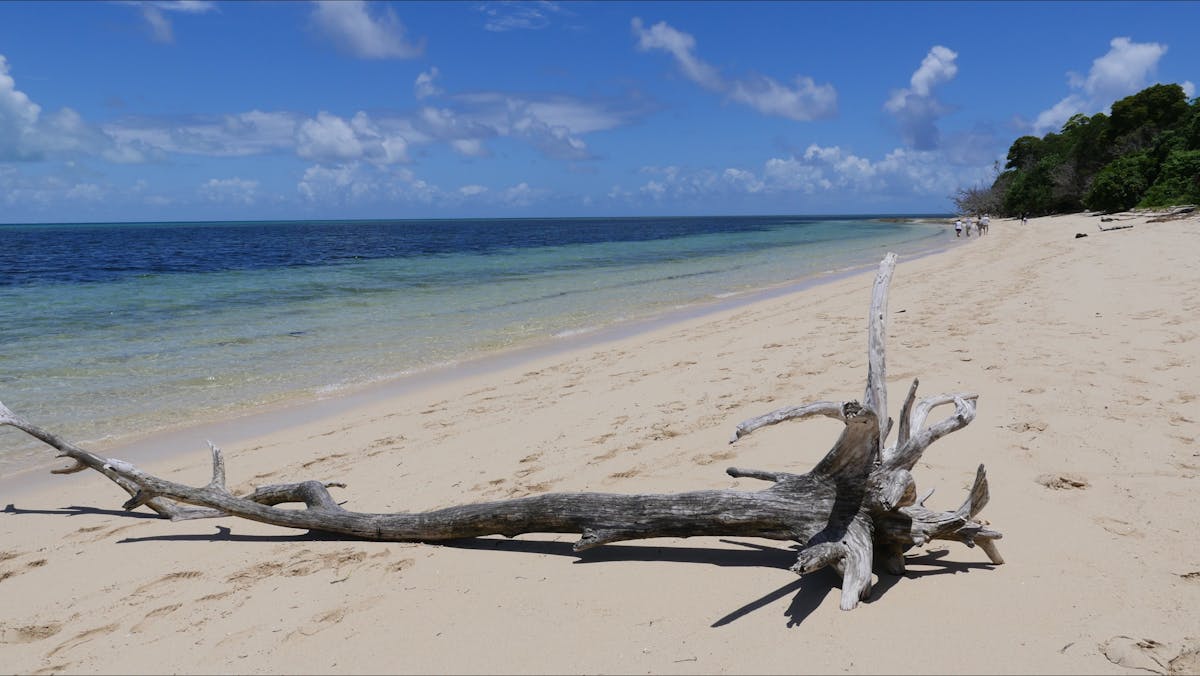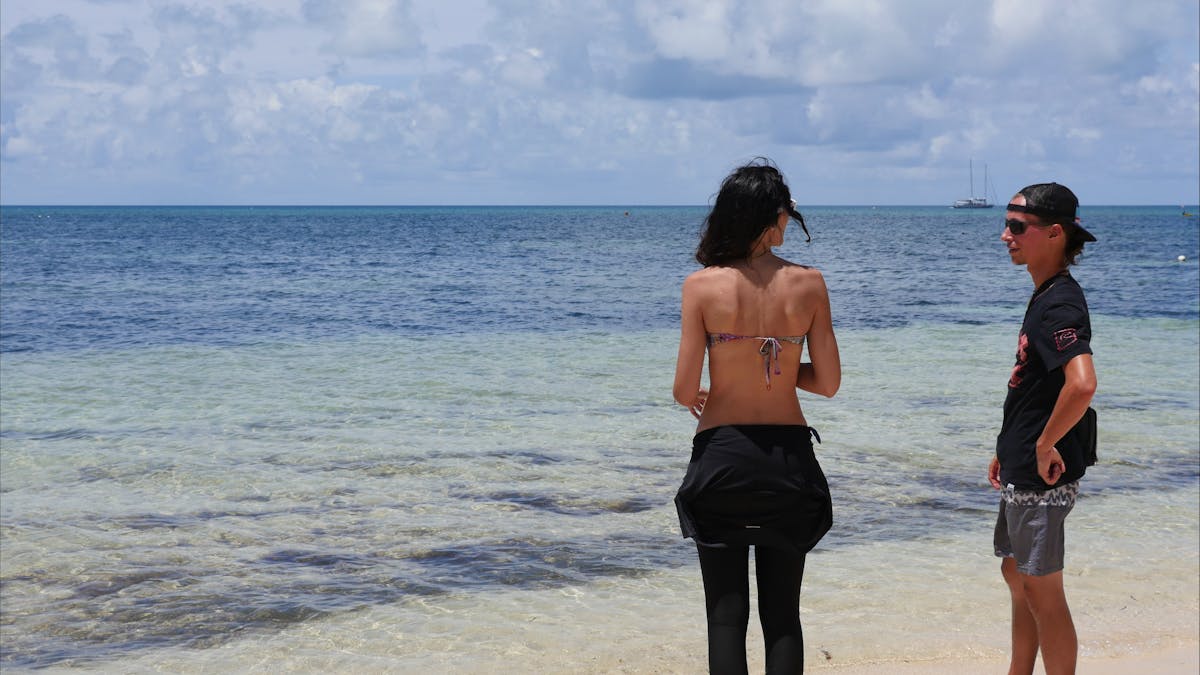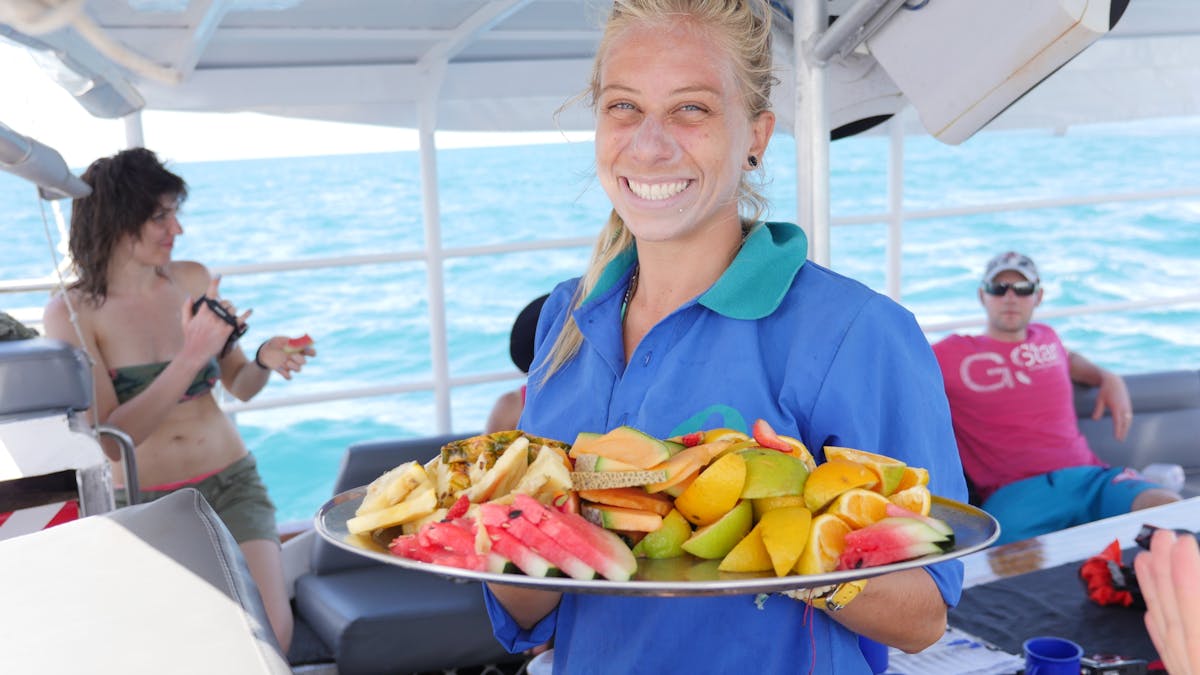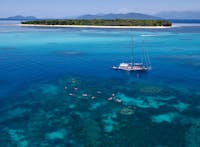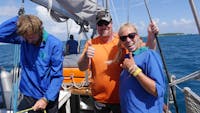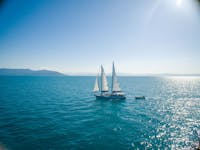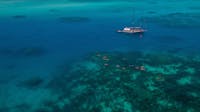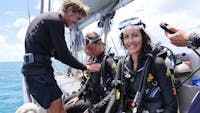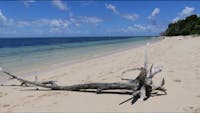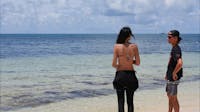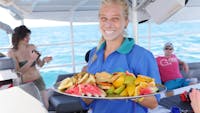 Citizens of the Great Barrier Reef
"The actions of people across the planet will define the future of the Great Barrier Reef."
Andy Ridley – Founder Earth Hour & CEO Citizens of the Great Barrier Reef
We all have a responsibility to protect our natural heritage. The threats to the Great Barrier Reef are real and immediate, but if we respond now with action not apathy, there is hope.
We're mobilising a global network of Citizens, committed to taking action for the Reef and the planet. Our message to the world is that the Reef is still beautiful, inspiring and most importantly, worth fighting for.
Help us build a new social movement and become a Citizen of the Great Barrier Reef. By claiming your citizenship, you're not only helping the Reef – you're securing the future of the planet.
Visit the website