Event Details
The Races
This weekend features all the classics of horse racing, including a Meet & Greet, Calcutta Race Day Program, Fashions on the Field, Auction and Cabaret.
The Rodeo
Kicking off on the Sunday, the Mount Garnet Rodeo will bring another year of activities, camping, exhibitions, silent auction and of course, some nail-biting professional bull-riding. This event has received record attendance numbers in previous years with competitors and spectators travelling from all over Queensland to the dusty, rural ring.
Weekend passes are available and include camping and entry to Races, Rodeo and Cabarets. Children 16 years and under free.
Social

Accessibility

Accessible facilities available. Please contact operator for specific details.
Discover a natural gem in the Gulf Savannah of Tropical North Queensland – and enjoy the best breakfast you've ever eaten, too!

Why the Un

Famously traversing three Australian states and territories, twenty national parks and five World Heritage Sites, the Savannah Way is one of Australia's most incredible drive journeys. From one side of the continent to the other, it explores 3,699kms of true-blue Australian outback, peppered with famous fishing hubs, bird-watching hotspots, fossicking sites and cattle stations that welcome visitors on their journey through "gulp country" – a reference to how quickly (and frequently) cold beverages are consumed in the hottest part of the country.

Savannah Way - An Outback Adventure Through Gulf Country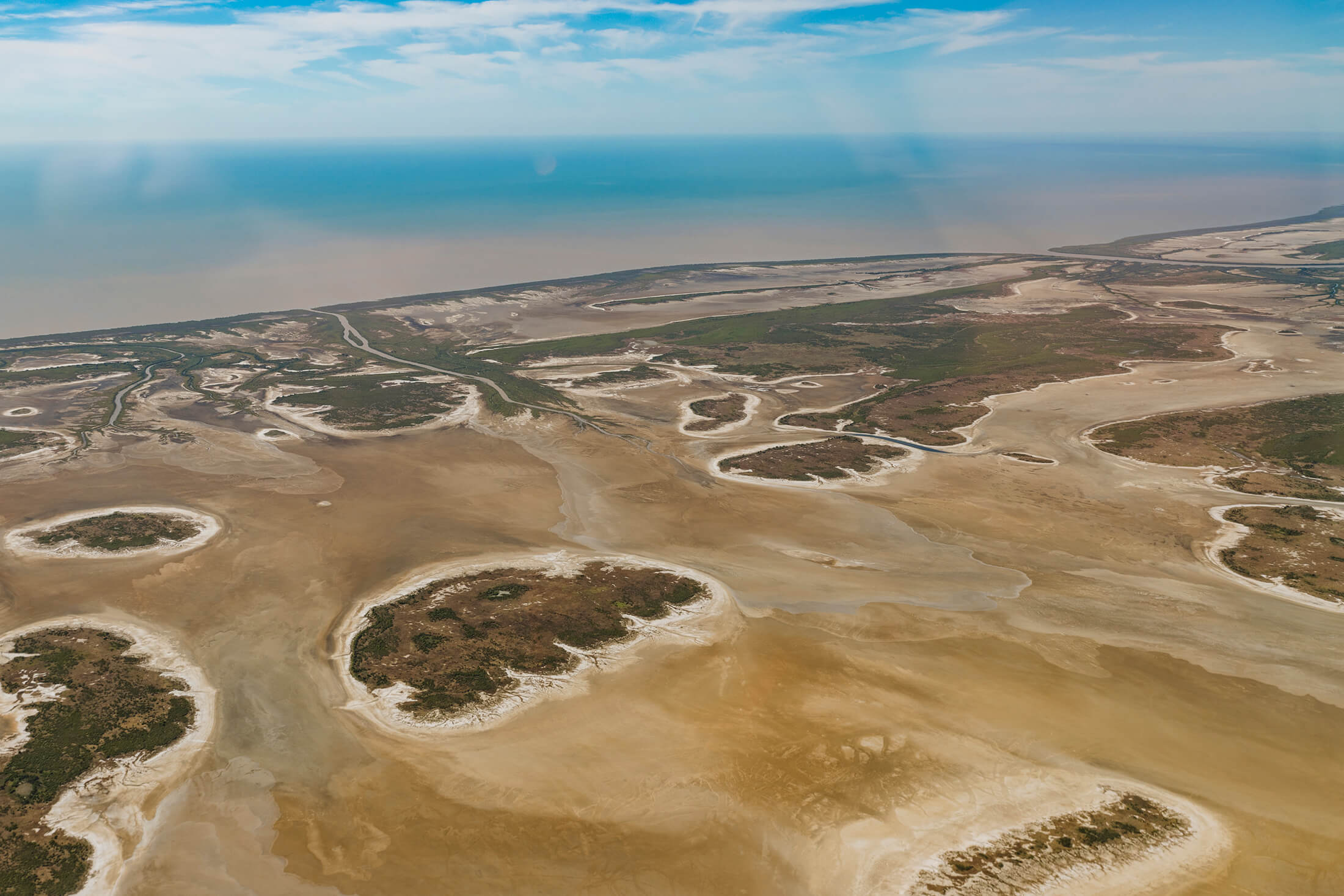 Learn more about the Savannah Way
Explore