Event Details
The first weekend of the Cooktown & Cape York Expo 2021: The Rising Tide will feature the Reconciliation Rocks Festival. Showcasing some of the region's best known Indigenous and non-Indigenous performing artists across the weekend alongside art, culture, markets, language workshops, exhibitions, storytelling and tours. The Reconciliation Rocks Festival headline artists on Saturday 12 June are Troy Cassar-Daley, Busby Marou and Mau Power. And its free!
A "Back in Time" showcase will include bush tucker tasting, weaving, regional Indigenous art exhibitions and workshops
There will be a live performance and re-enactment of the landing of Captain Cook and his interactions with the Guugu Yimithirr bama.
Cooktown & Cape York Expo 2021: The Rising Tide – Reconciliation Rocks Music Festival

Address

Cook Area
Cooktown
Queensland Australia

Social
Every day is an adventure in Cape York, one of Australia's last true wilderness areas. Go camping, fishing, four wheel driving, walk along the beach and discover the incredible Aboriginal and early European history. Cape York is somewhere that everyone must visit once in their lifetime.

– Jack Colquhoun, Cape York Camping Punsand Bay

Cooktown & Cape York

If you're looking for the ultimate national park experience, there's no better place in the world than the tip of Australia. With ten national or regional parks to choose from, here's a closer look at three of the most popular.

Cape York's Big Three National Parks
'Sound of Summer' is the new single by Busby Marou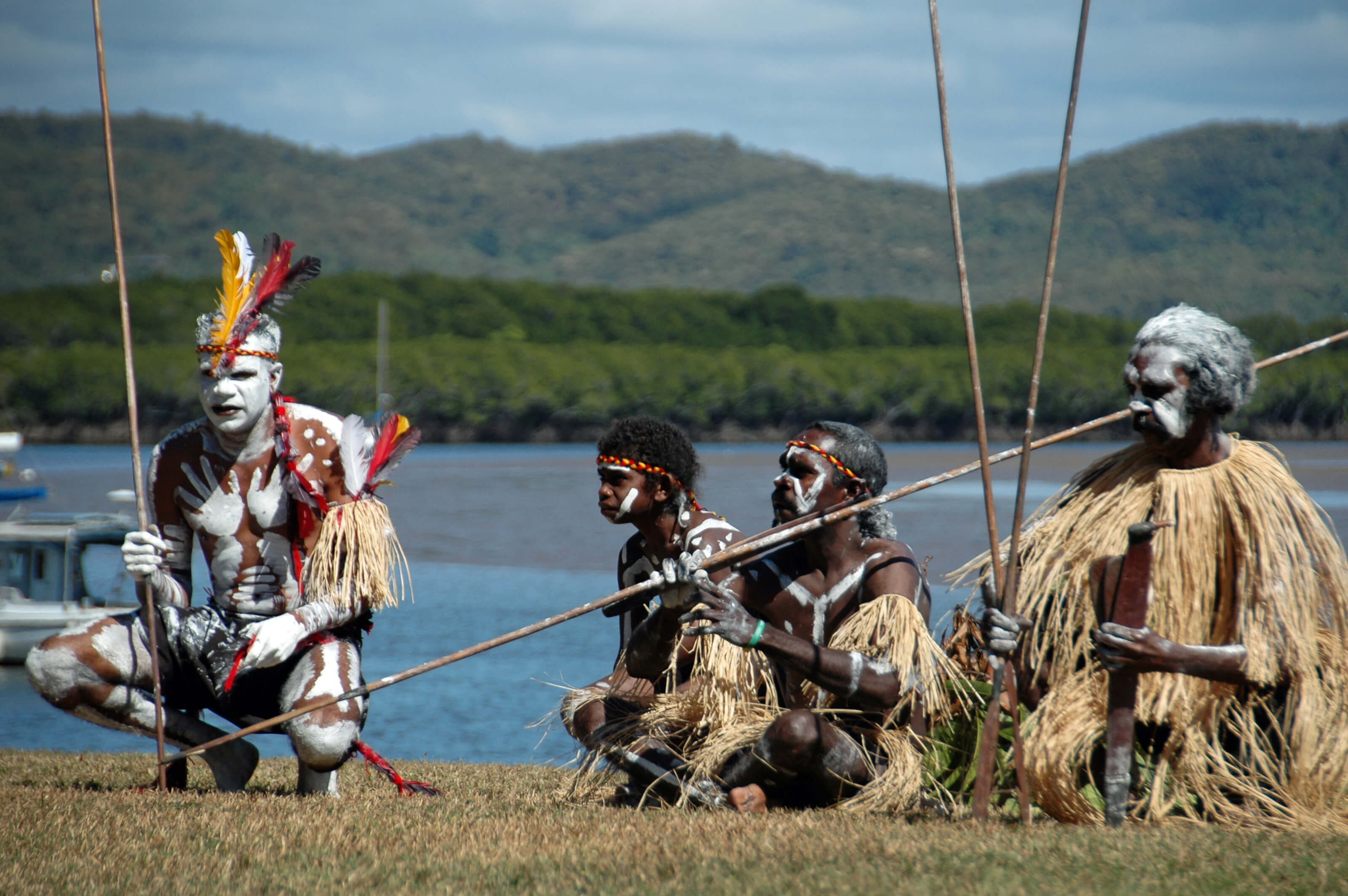 Learn more about the Cooktown & Cape York Expo 2021: The Rising Tide
Visit Website