Event Details
The Discovery Festival features a re-enactment of Captain Cook's landing, the Endeavour Ball, family entertainment and lantern parade.
Cooktown Discovery Festival

Address

Cook Area
Cooktown
Queensland Queensland, Australia

Social
Ready to tackle one of Australia's most remote landscapes, Cape York? Just you, a car and 1,200km of untamed, World Heritage-listed, 180 million year-old rugged rainforest beauty – aka The Tip.

Cape York is Calling: Planning a Trip to the Tip

From scenic flights over the Great Barrier Reef and the tropical rainforest to flying to an ancient aboriginal rock art site or undertaking an epic helicopter pub crawl, take to the sky on your Tropical North Queensland adventure.

Top Scenic Flights
See the highlights from the 2018 Discovery Festival in Cooktown.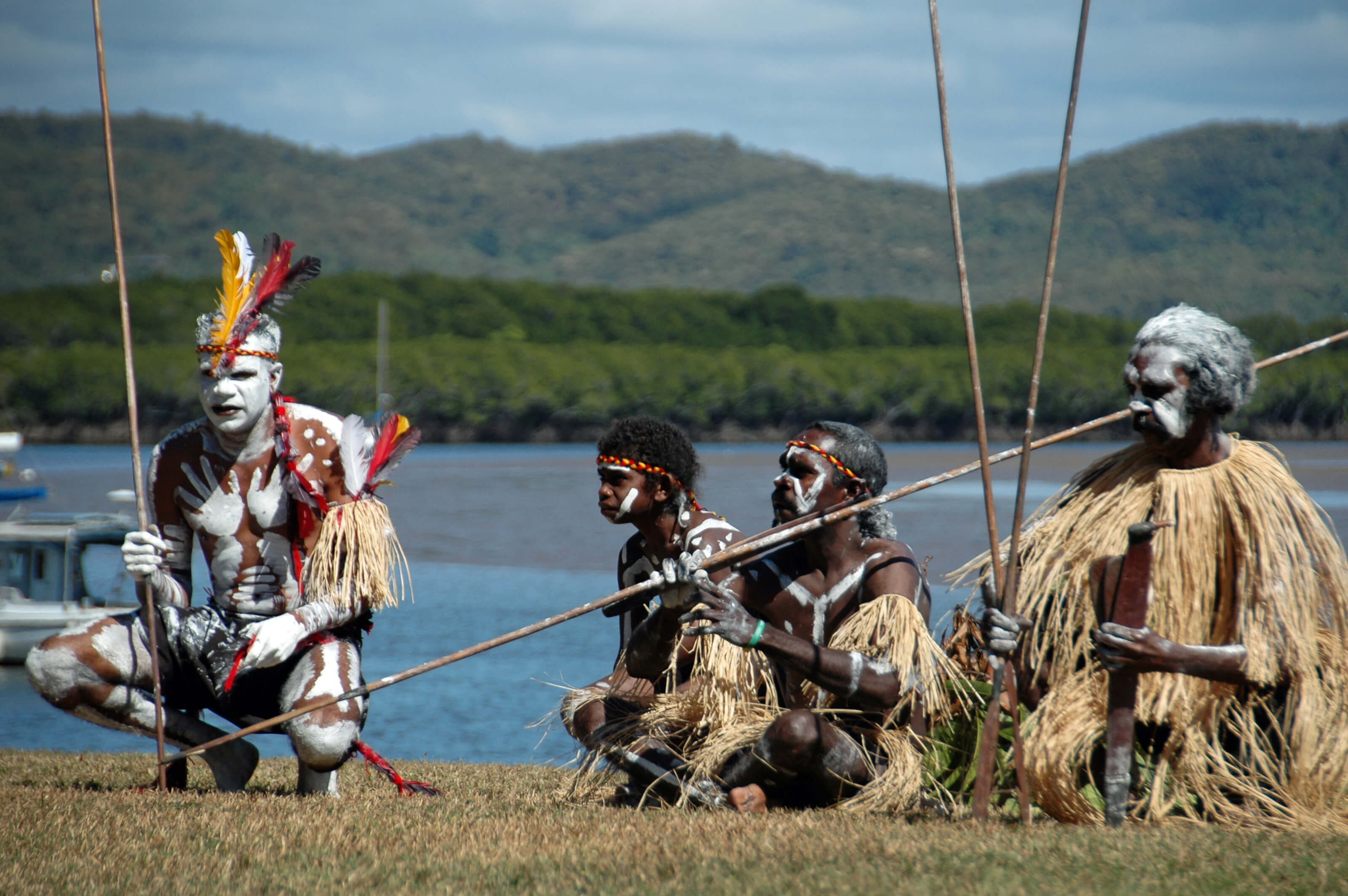 Learn more about the Cooktown & Cape York Expo 2021: The Rising Tide
Visit Website