Event Details
In recent years, 45,000 people attended Cairns Indigenous Art Fair (CIAF) enjoying the diversity of Tropical North Queensland Indigenous culture. Opening night of the event is held on Thursday and gives attendees a sneak peek at the amazing program to come. On Friday, Saturday and Sunday, attendees can view and purchase the latest in Aboriginal and Torres Strait Island art from across Queensland, at the CIAF Art Market and Art Fair. The CIAF daily program offers free traditional dance and music performances, artist and industry talks, art workshops, theatre and film screenings. Cairns cultural venues offer a variety of art form events and gallery exhibitions, creating a celebratory feeling citywide.
Social

Accessibility

Accessible facilities available. Please contact operator for specific details.
Event Information
Cairns Indigenous Art Fair (CIAF) is a unique event which celebrates Queensland Aboriginal and Torres Strait Islander Culture, featuring an art fair, art market, craft, workshops, and cultural performances. 
In 2019, CIAF will celebrate its 10th Anniversary as it continues to introduce innovative and exciting opportunities for Queensland Indigenous artists. CIAF has gone from strength to strength since the inaugural fair in 2009, attracting significant attention from both international and national collectors, curators, media and the general public.
CIAF'S 10th Anniversary will showcase the diverse cultures and artistic wealth of Queensland Aboriginal and Torres Strait Islander Peoples through an impressive three-day program of art, dance, talks and workshops. In 2019, CIAF will be held from Friday 12 to Sunday 14 July with opening night on Thursday 11 July.
CIAF Opening Night

CIAF Fashion Performance

Art Fair

Art Market

Artist Talks

Children's activities and workshops
Event Dates:
12 July 2019 – 14 July 2019
CIAF 2018
Highlights from last year's event.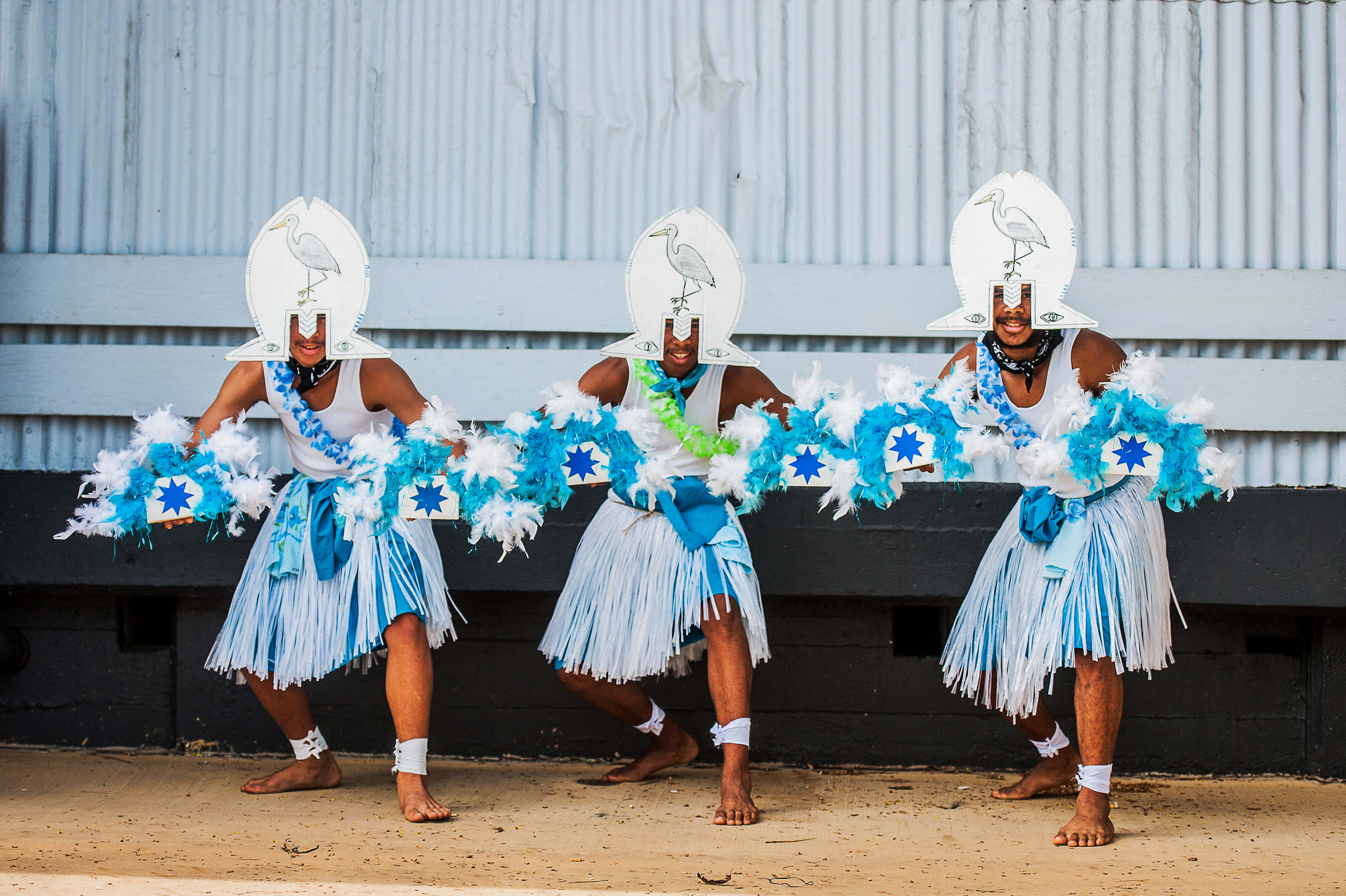 From 12-14 July, Cairns Indigenous Art Fair (CIAF) will transform the city of Cairns with its multi-faceted, all-inclusive celebration of Aboriginal and Torres Strait Islander art, craft, performance, fashion and culture.
Visit the website