Bailey, a Crystalbrook Collection Hotel
Bailey is modern, innovative and with a true appreciation of the arts. Opening mid-2019, you'll find artists-in-residence and artwork from the local community displayed in and around the hotel, as well as art events for all guests to enjoy. There's 217 spacious rooms filled with design details that will appeal to your inner artist.
Whether you love to dine in or eat out, Bailey is a food lovers' haven with an enviable selection of stunning on-site restaurants designed to cater to any mood or occasion.
Transport your taste buds to the rugged Australian outback at CC's Bar and Grill, celebrate the best of Australian heritage with a nostalgic feast at the Milk Bar, or take a quick trip to Mexico and set your senses ablaze at Colada.
Swimming pool

Laundry

Facilities bar

Non smoking

Restaurant

Cafe

Gym

Outdoor dining area

Baggage holding room

24 hour reception
Bailey, a Crystalbrook Collection Hotel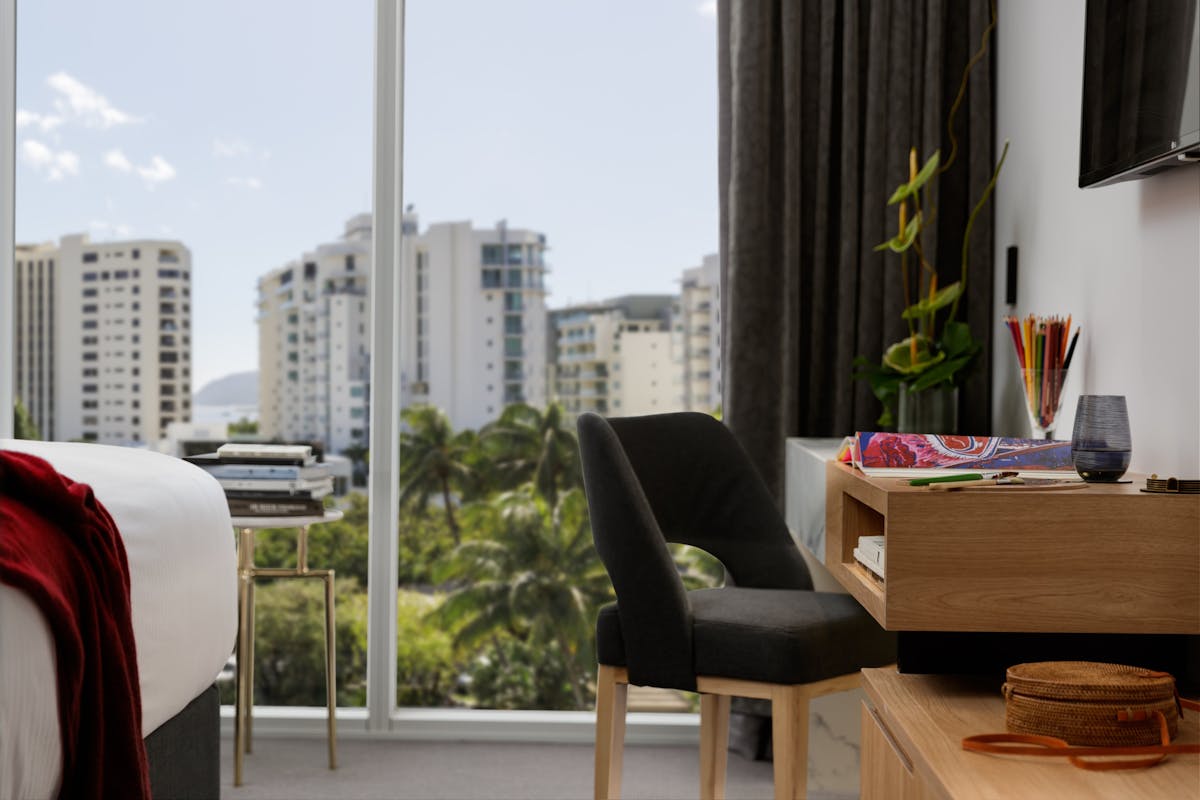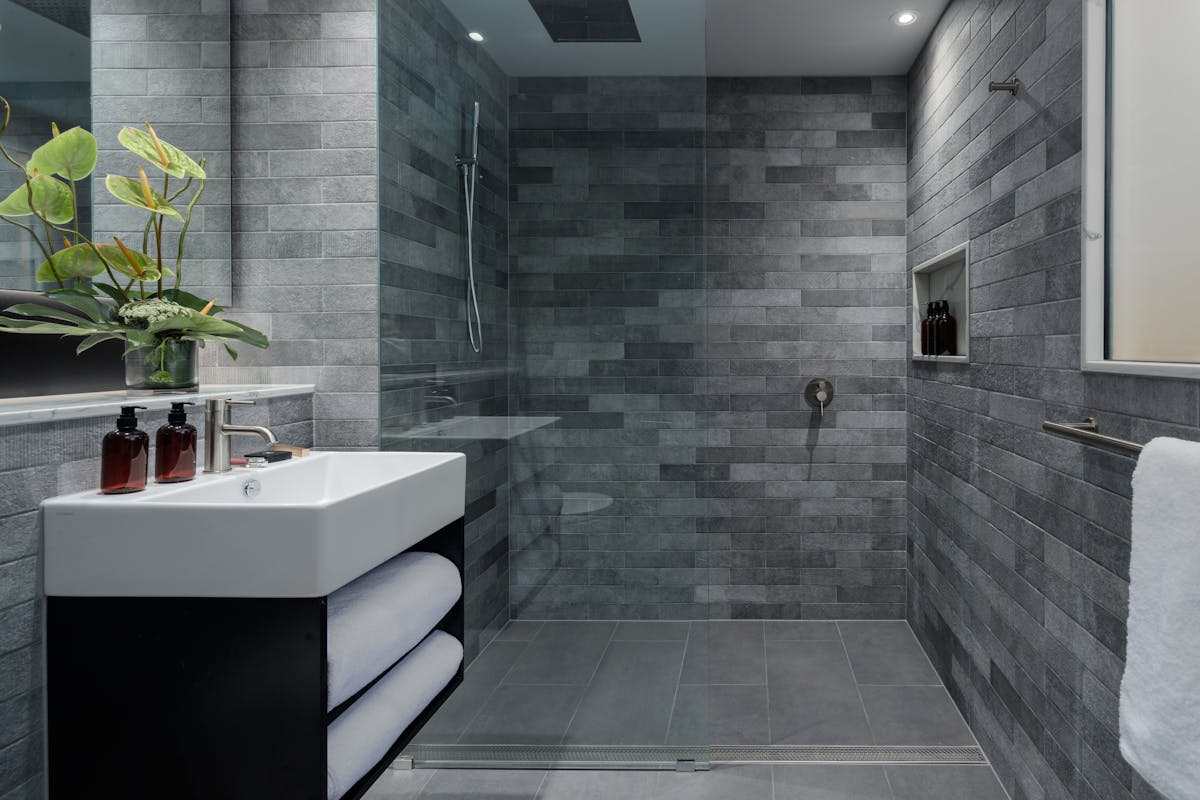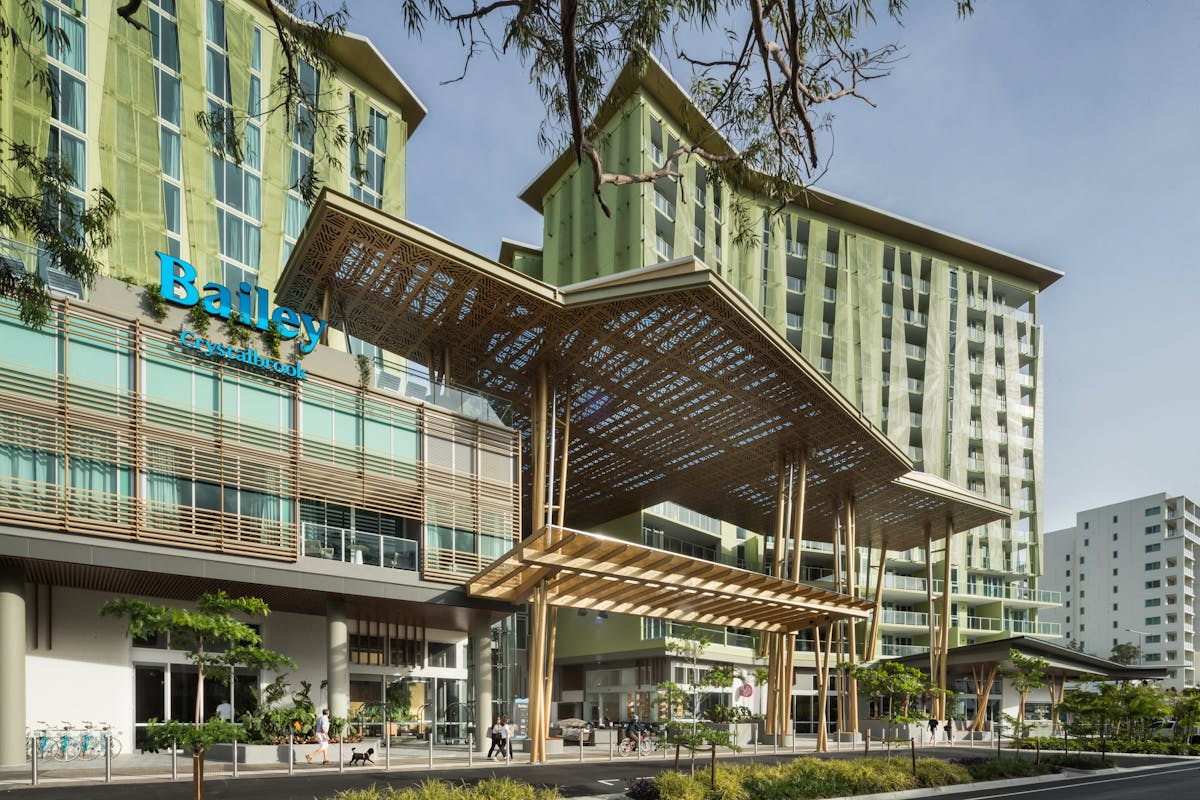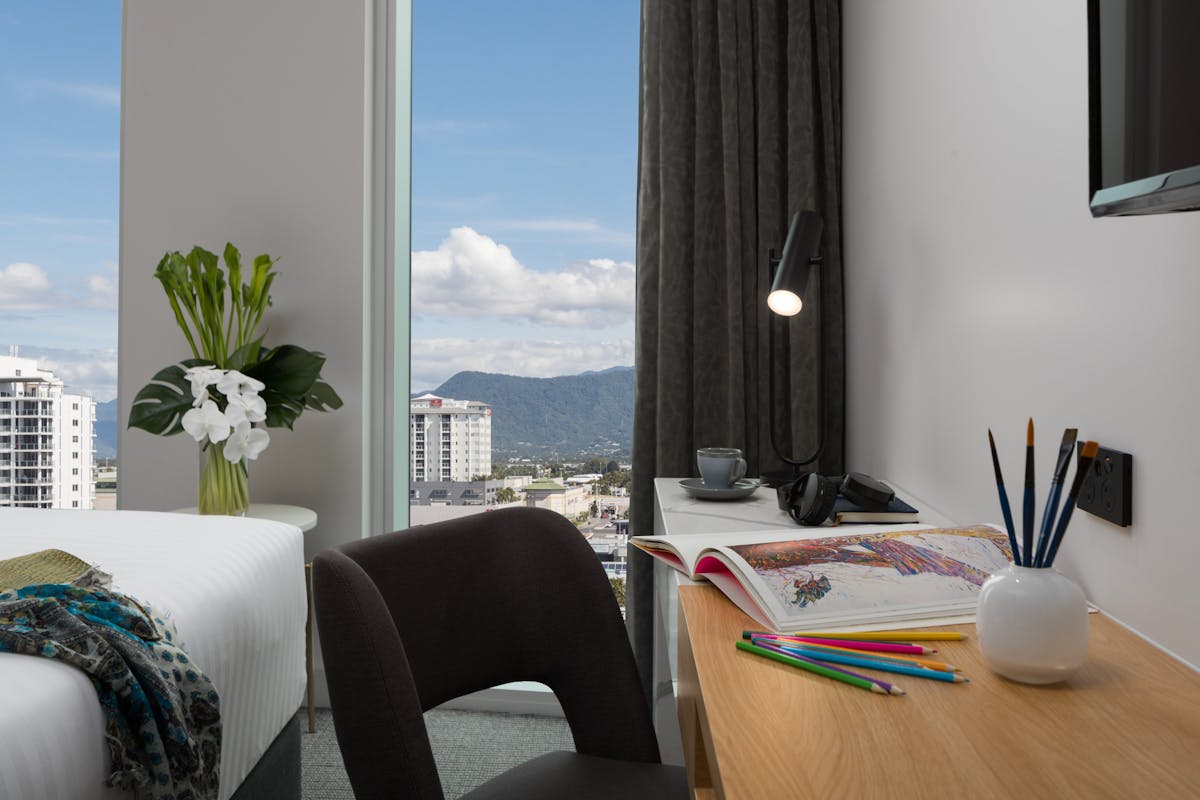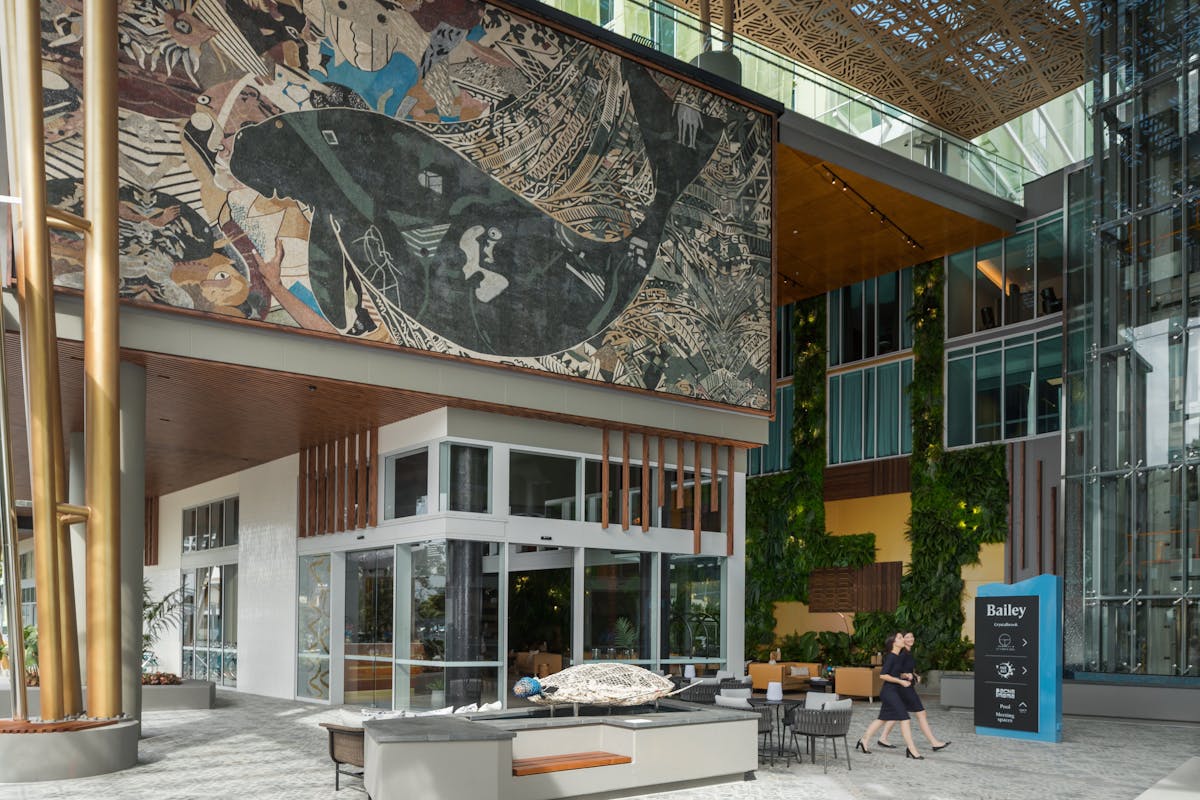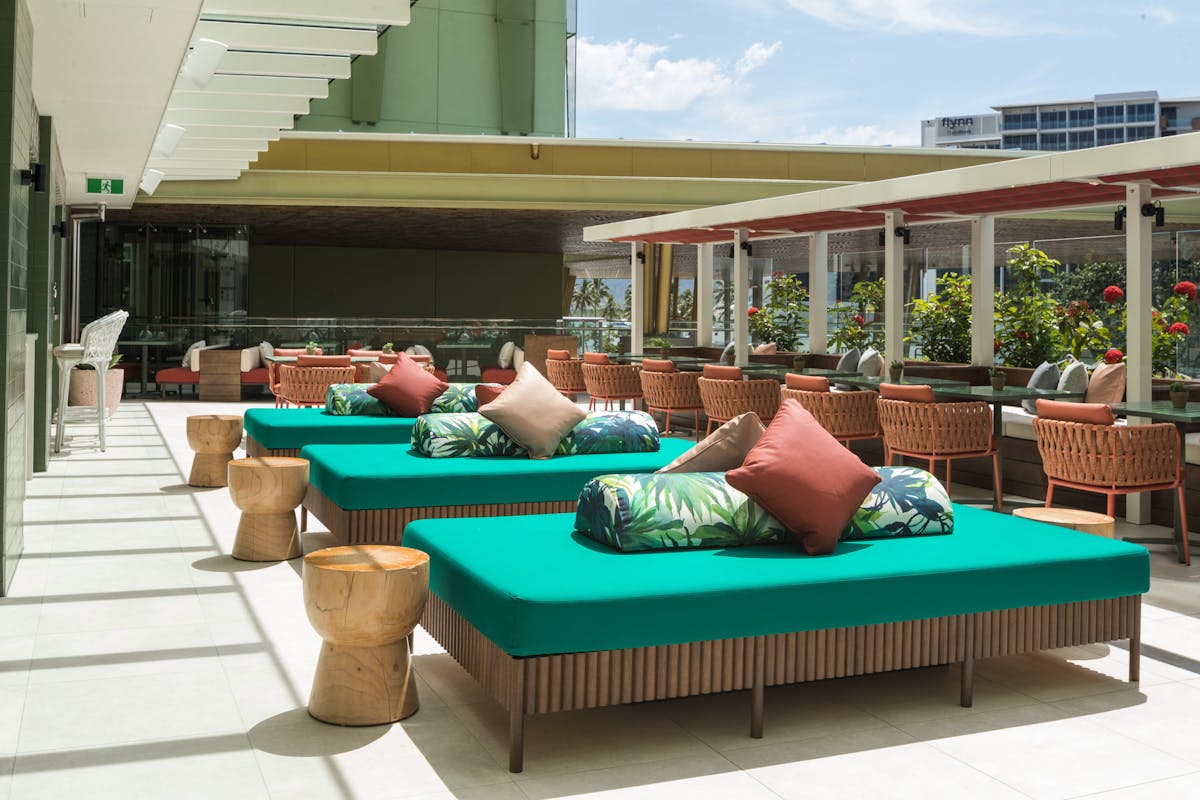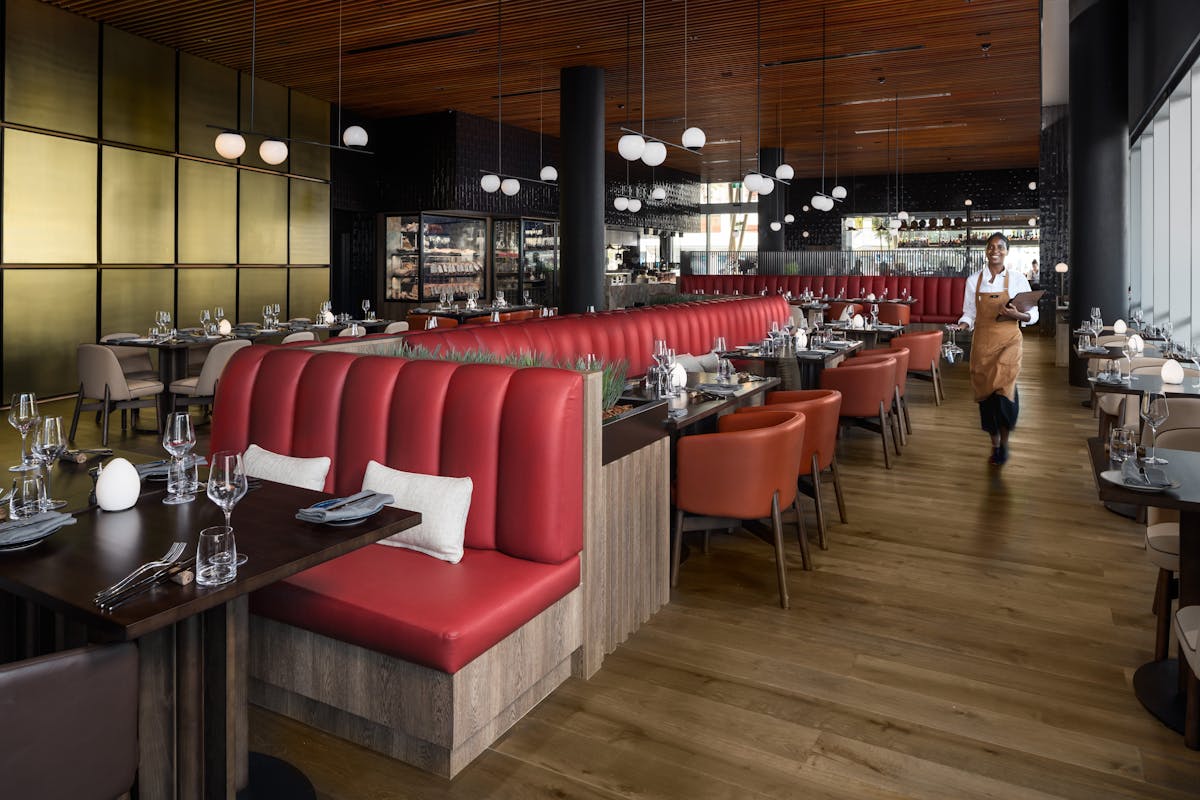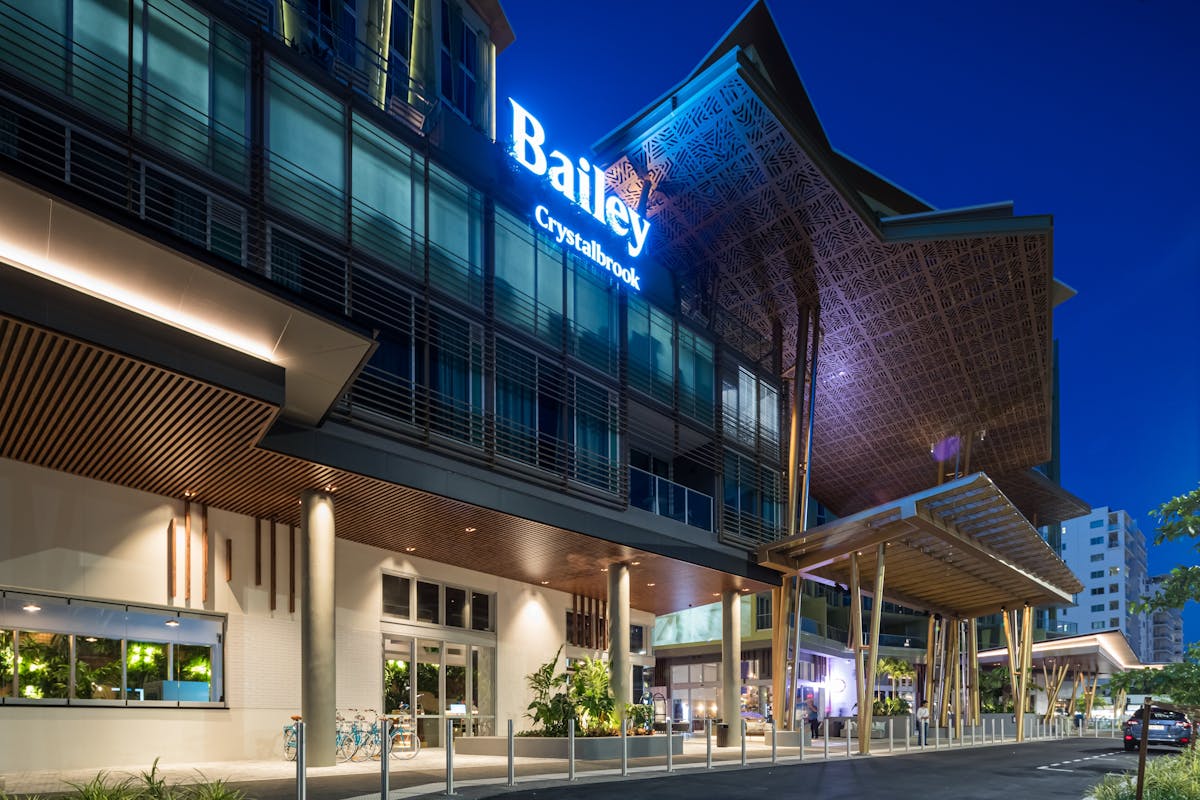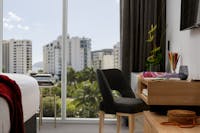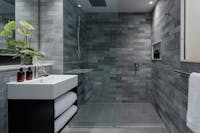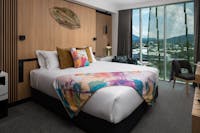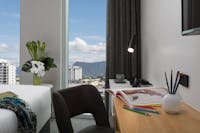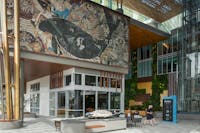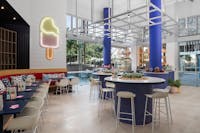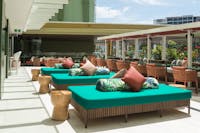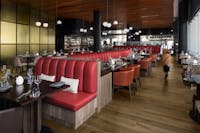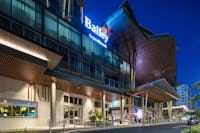 Citizens of the Great Barrier Reef
"The actions of people across the planet will define the future of the Great Barrier Reef."
Andy Ridley – Founder Earth Hour & CEO Citizens of the Great Barrier Reef
We all have a responsibility to protect our natural heritage. The threats to the Great Barrier Reef are real and immediate, but if we respond now with action not apathy, there is hope.
We're mobilising a global network of Citizens, committed to taking action for the Reef and the planet. Our message to the world is that the Reef is still beautiful, inspiring and most importantly, worth fighting for.
Help us build a new social movement and become a Citizen of the Great Barrier Reef. By claiming your citizenship, you're not only helping the Reef – you're securing the future of the planet.
Visit the website