What is it about Tropical North Queensland that lures people here from all corners of the world? Sharon Timms explains.
That tropical lifestyle
It's a place, time, climate, mood, history and state of mind. Known as much for its diversity in nature as it is for its romantic remoteness, Tropical North Queensland promises to entice and seduce all types of travellers, guaranteeing a life-changing exploration into tropical paradise.
Simply saying the words 'Tropical North Queensland' has the magical ability to take you somewhere special.
Whether it's a romantic break or breathtaking adventure, this northern region of the Sunshine State is a playground in the great outdoors. Balmy winter months with both azure blue skies and oceans so colour matched it's hard to tell where one finishes and the other begins; summer evenings spent feasting on exotic tropical fruits; exploration of quaint villages and country pubs – Tropical North Queensland has a lifestyle and culture that is completely unique.
From the heart of the Cassowary Coast to the tip of Cape York, bask in the tranquillity of coastal palm trees, private sand cays and secluded beaches spanning 1100km to the most northern tip of Australia. Picturesque waterfalls, ancient trees and volcanic crater lakes lead to timeless villages and charming craft markets of the Atherton Tablelands.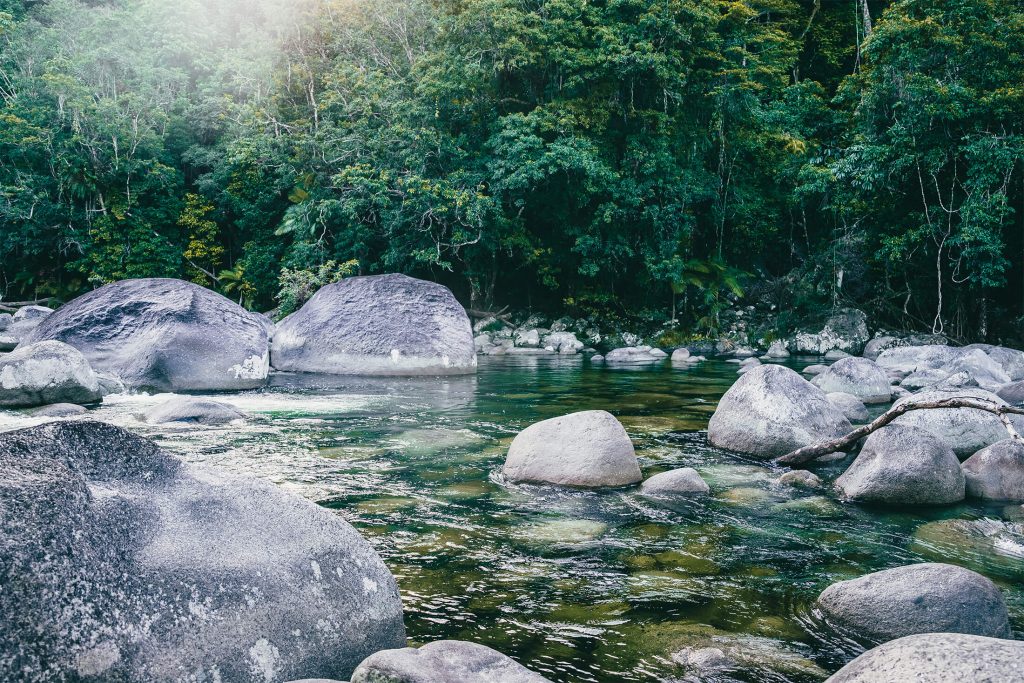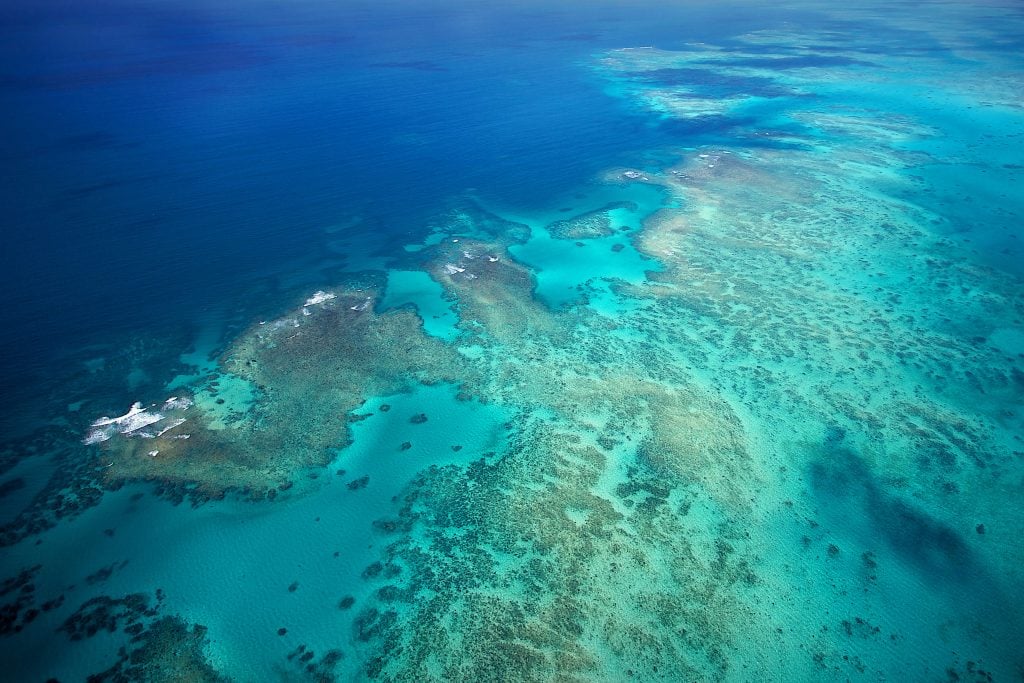 Feast on fruit so exotic you'd be forgiven for believing you were in the Garden of Eden. With a South East Asian influence combined with abundant tropical fruit, local native delicacies, seafood and native game meat that make for an extraordinary food scene, it's a culinary melting pot unlike anywhere else on earth.
For the history fans, step into the mind of an early Spanish dreamer who built the Paronella Park Castle in the middle of the rainforest as a tribute to his one true love. Immerse yourself in ancient Aboriginal Dreamtime stories and legends at Mossman Gorge, walking along private, gentle tracks and visiting culturally significant sites, past traditional shelters and over meandering cool rainforest streams.
Breathe in the wonders of surrounding World Heritage sites, the Great Barrier Reef and the Wet Tropics Rainforest and discover a revitalised you. World class dining, decadent day spas and sprawling resorts are uncovered in the relaxed seaside villages that have a vibrant atmosphere of tropical style and sophistication. From here, let the charm of the tropics romance you.
This is Tropical North Queensland.